HEMPOLA® FARM
Makers of fine hempseed oil, hempseed flour, shelled hempseeds, hempseed protein & fibre powder and food-safe hemp oil wood finish. Contact us for specific product information. Email.
Established in 1995. Canada's first hemp food producer and cannabis pioneer.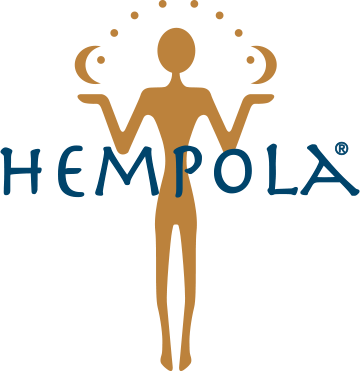 As our business grows and prospers, so do our concerns about the health and sustainability of our planet. The planet earth is our ultimate home. Everyone's and everything's home.
It's getting very messed up. Mostly by us. Humans.
Our concerns have reached stage CRITICAL. So much so, this campaign has become our mission. Our priority over every other business concern.
WE ASK FOR YOUR ATTENTION AND ACTION.
SIMPLY: REDUCE PLASTIC USE.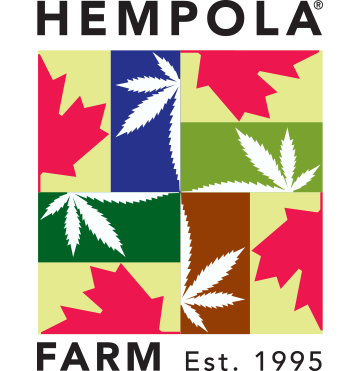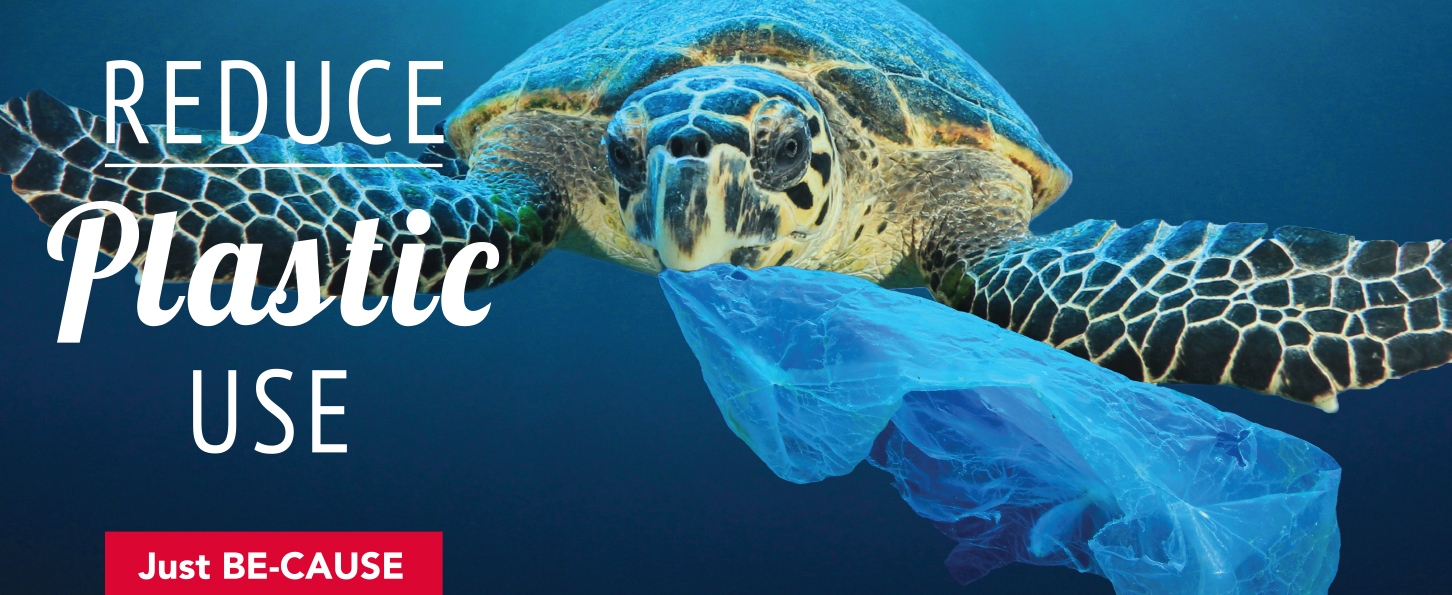 DEEPLY CONSIDER THESE FACTS:
Close to 51 trillion microplastic particles are already in our oceans today.
Half of all marine life has been lost in the last 40 years.
By 2050 there will be more plastic in the sea than fish.
We have lost 27% of the coral reefs today.
8 million tonnes of plastic are dumped into the oceans every year.
Every minute, one garbage truck full of plastic is dumped into our oceans.
1% of plastic in the oceans is on the surface. This means 99% of plastic is water suspended or settled on the ocean floors.
Every second, 160 000 plastic bags are produced.
Less than 1% of plastic bags are correctly recycled.
Around 5 million plastic bags will make their way into the ocean every year.
The Great Pacific Garbage Patch is 4 times the size of Texas.
Plastic can survive on earth anywhere from 450 years to forever.
22 million pounds of plastic enter the Great Lakes every year.
ACTION IS SIMPLE. IT'S NOT HARD.
But it needs to be done. By everyone. All it really takes is conscious thought and effort. Be part of the solution, not the problem. This is not a time to say things like, "what difference does it make, I can't stop what's happening," or "it's up to the governments to solve this problem," or, "it's not convenient now, I'm too busy, maybe tomorrow." We all have to stop and think about this. And develop the inspiration, motivation and action to turn this around.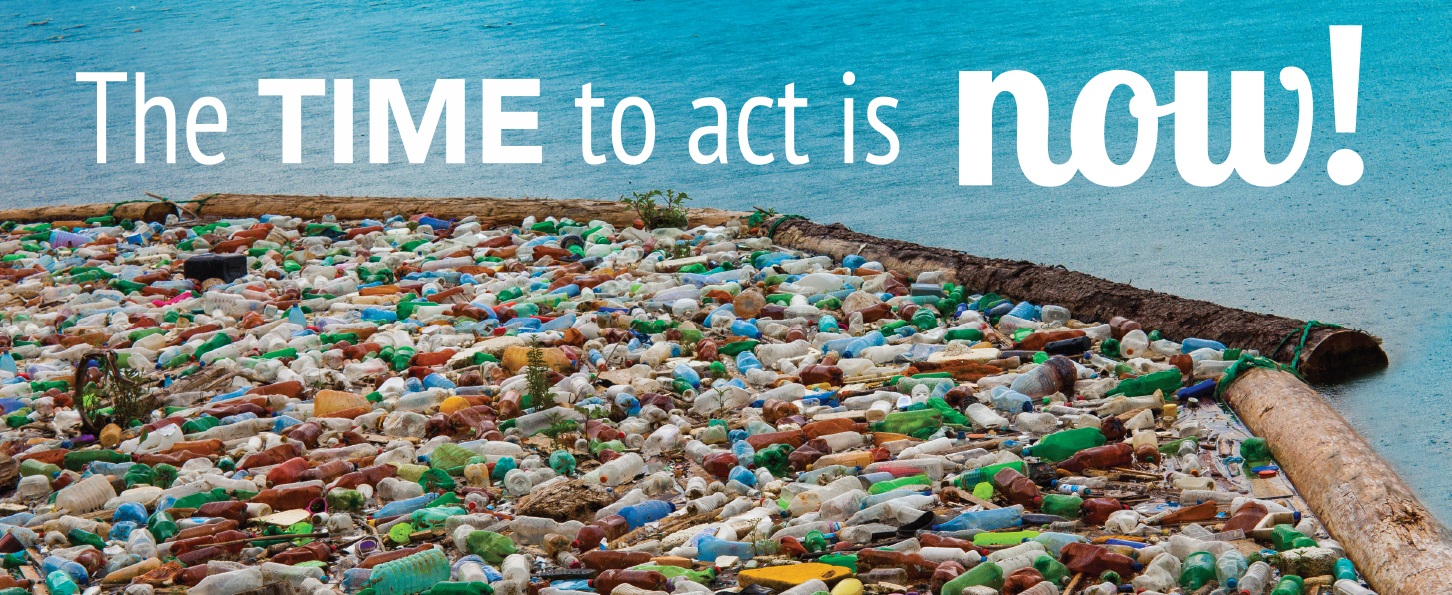 HERE ARE A FEW ACTION ITEMS YOU CAN DO NOW:
No more plastic bags!
Always keep at least 1 reusable bag in every vehicle or your pack. Ask for no bag if you forget. Carry your items – it won't kill you!

No more plastic wrap and plastic baggies.
Switch to using reuseable produce bags or beeswax coated fabric products being marketed now by several companies.

Try to reduce buying things in grocery stores with plastic packaging.
We know it's hard, but it's what we have to do! Be smart when shopping – for example, buy a huge thing of almonds in 1 bag instead of single packs of almonds.

Try to reduce buying produce with plastic packaging.
Go to farmer's markets when you can – they're fun too! It will make you feel good coming home with little or no plastic in your grocery bags.

If you go to Starbucks, Tim Horton's, or other fast food joints: NO coffee cups!!
If you do get coffee – bring your own cup! You likely have a cupboard full of them.

No plastic straws: In restaurants, ask for no straw.

No plastic water bottles. You likely have a cupboard full of your own reusable bottles.

Recycle everything we can.
Recycle EVERY bit of plastic in packaging or things you throw away – EVERYTHING.

Be smart when buying things! Educate people when you can.

Pressure your local government to make your recycling programs better. And BETTER. Keep on them. Ask to know where your recycling goes for processing. Inspect what you expect.

THIS WILL BE A NEW FUN WAY TO LIVE.
THINK OF THE BIGGER PICTURE.
NO MORE PLASTIC

!

Spend a few minutes and share your ideas on how to action this even more.
Go to any of our social media pages and communicate. Thank you!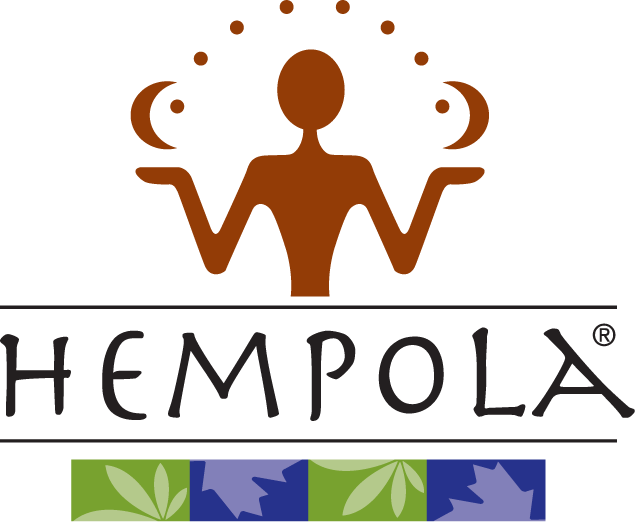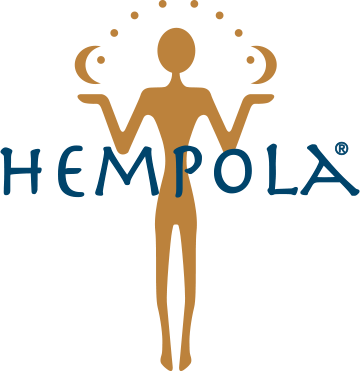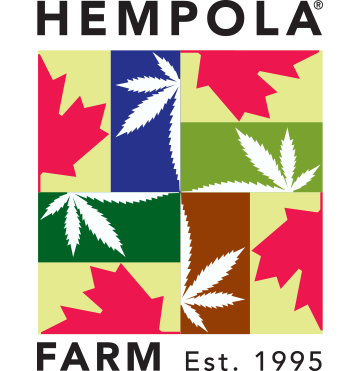 HEMPOLA FARM
2133 Forbes Road
Springwater, ON
L9X 1Y1